INVEST IN REAL WEALTH!
Aspirational Homes, Bang on OMR – Padur!
Urbanrise's Code Name Million Carats 2.0 is a unique, integrated and top-notch Residential apartment project in OMR. It is the most defining Gated Community Township in OMR which is located at Padur. Apart from its stellar location and state of the art amenities that define a premium lifestyle, Million Carats 2.0 will multiply your Investment as well as setting a new benchmark for apartments in Chennai.
Strategically located on the growing residential stretch of OMR, Chennai, Million Carats 2.0, an investment property, assures its residents a perfect work-life balance. There are more than 150 companies with 3+ Lakh jobs on the OMR stretch and poised to double in the next 2 years. With the Taramani to Siruseri elevated IT corridor and the forthcoming Metro Rail project (Under Construction), the real estate value and returns in Padur neighborhood are expected to touch a new peak very soon. Million Carats 2.0 offers an investment opportunity that will ensure you ride the growth curve.
Potential for Property Appreciation: In regards to many upcoming government projects and the proposed metro, Padur is said to possess great value in near future
Income Tax Benefits: Under the sections like 24B and 80EE, ensures that you optimize on the pre-tax deductions
Ticket Cost: Padur is one such location where property value is priced at lower rates compared to the homes at other places on OMR
Recognized Residential Hub: Padur, where Million Carats 2.0 is based at, used to be a growing industrial hub earlier. Now it has transformed into a residential hub
A Destination for Career Growth: If you are an NRI and want a perfect investment option in real estate, then Padur is your ideal destination
Relatively Low Maintenance Cost: Apartments in Padur are well known for its low maintenance cost without compromising much on space and convenience
A Valuable Second Home: Investment in residential property at Padur gives high returns on investment and property value appreciation
Rent vs. EMI: No matter how big your home loan is or your EMI payments are, the returns you get in the form of rents will compensate all your spend on your home
AMENITIES
Over 20,000+ Sq.Ft Clubhouse and over 10,000+ Sq.Ft of Retail Arcade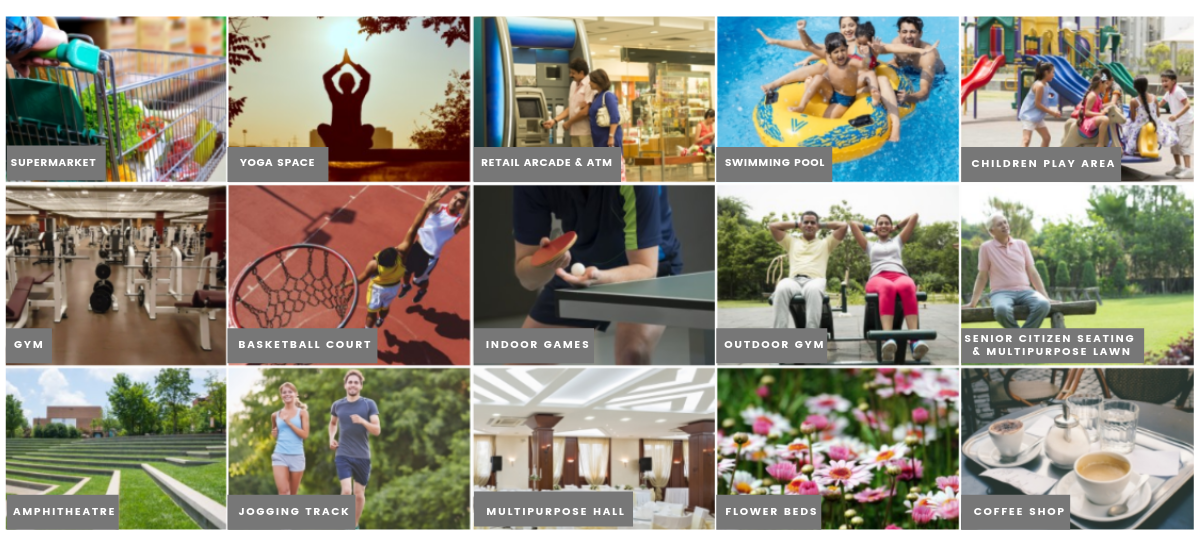 MASTER PLAN

Situated Bang on OMR IT corridor, Million Carats 2.0 offers the best-in-class gated community apartments at Padur in the following variants with world-class amenities.
1 BHK + 1 TOILET
510 sq.ft.
2 BHK + 1 TOILET
649 sq.ft.
2 BHK + 2 TOILET
727 sq.ft.
2 BHK + 2 TOILET
857 sq.ft.
3 BHK + 2 TOILET
892 sq.ft.
FLOOR PLANS
Make Million Carats 2.0 your dream Apartment in OMR by downloading our floor plans and enliven your dream home in no time!
THE OMR ADVANTAGE
Million Carats 2.0 offers you the greatest gift of all; more time for yourself and the family. Its premium flats for sale in Padur on the OMR stretch offers luxury amenities, a self-sustaining neighborhood, schools/colleges, hospitals, and transportation hubs within arms reach. With connectivity to hundreds of companies and thousands of jobs in the vicinity of OMR, helping you strike the right work-life balance. What more does your family want from you than your time!
PADUR - THE PROXIMITY ADVANTAGE
Only a 5-minute drive from Siruseri SIPCOT IT Park and hundreds of IT Corporates on the OMR stretch
Very high demand for rental accommodation as 3+ lakh work force employed in and around OMR currently and poised to double in the next 2 years
Premium Educational institutions offering KG to PG education are all within easy reach
Implementation of a proposed four-lane elevated express highway and the Metro Rail connectivity are in progress
Better capital appreciation value for your property in the years to come by investing at this level
Low pollution levels when compared to other parts of the city thanks to the surrounding green cover and proximity to the coastline
Adjacent to Muttukadu lake, and get-away destinations like Mamallapuram (20 Min) and Pondicherry (50 Min) are close by
Dotted with movie theatres and shopping malls to cater to the entertainment needs of the prospective homebuyer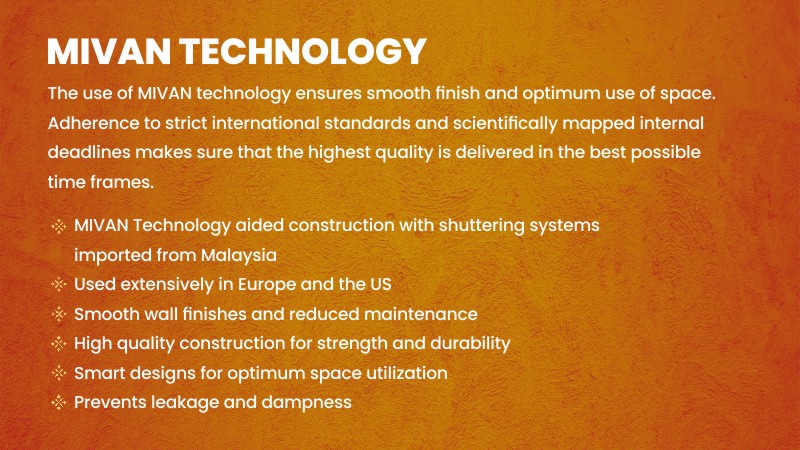 DOWNLOAD BROCHURE
Make Million Carats 2.0 your dream Apartment in OMR by downloading this brochure and enliven your dream home in no time!